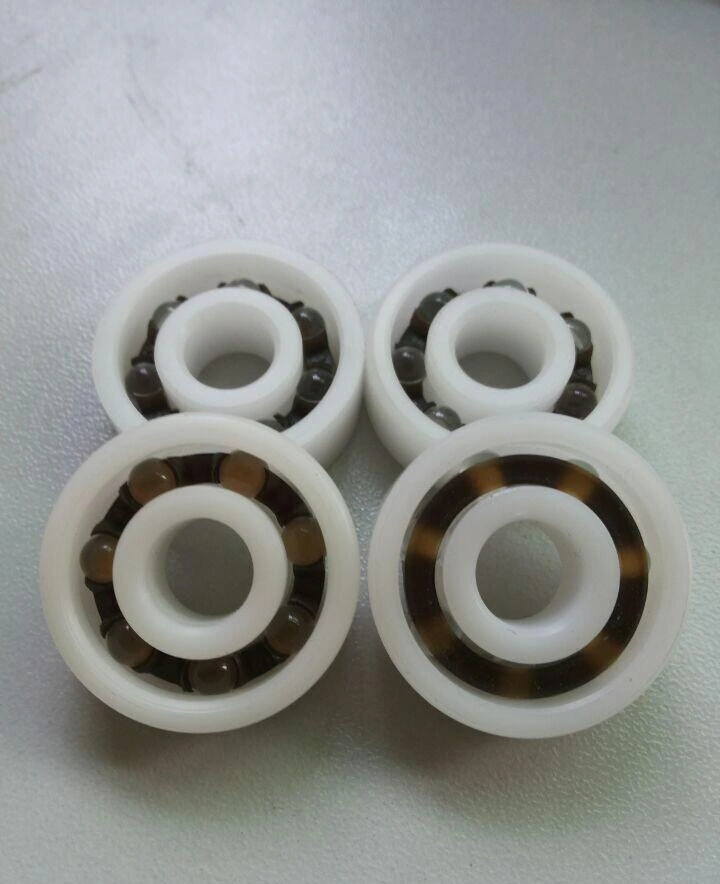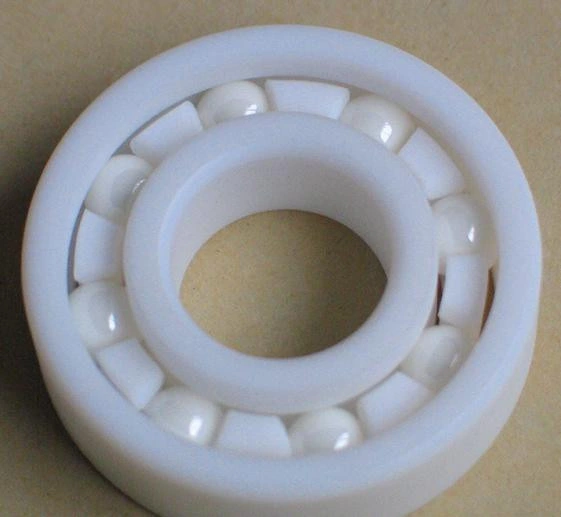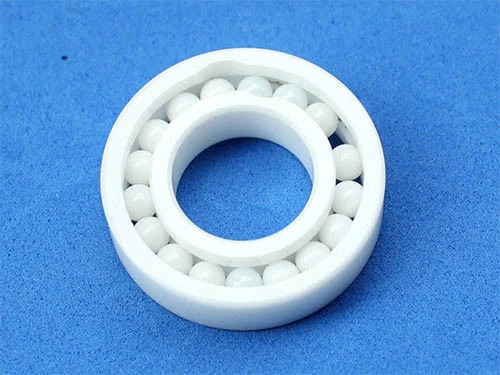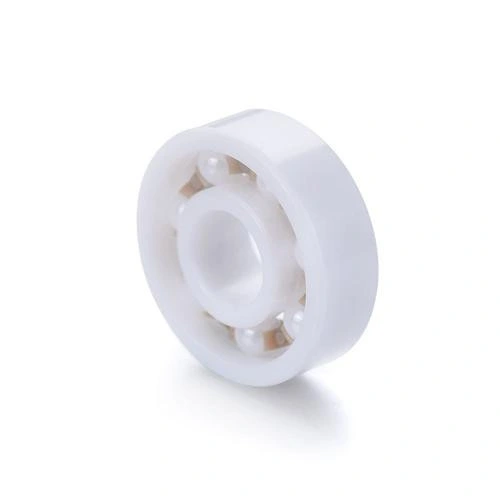 Product Name

Deep Groove Ball Bearing

Model Number

Deep groove ball bearing 608 Ceramic series

Bearing Seals

2rs/open

Material

Chrome steel, Gcr15,Ceramic

Brand

KOYO/NSK/NTN/ARJG

Guarantee

2 months

Package

Pallet,wooden case,commercial packaging or as customers' requirement.

Bearings weight

0.012kg

Payment Item

T/T ,Western Union , Paypal ,Credit card, weChat, Alipay

Certification

ISO9001

Delivery Time

5-35days

Used

machinery

Bearing Advantage

1) Good quality,strong packing and reasonable price.
2) Timely delivery.
3) Perfect after-sales service
60 Series Deep Groove Ball bearings Technical Paramrter

Bearing NO.

d/mm

D/mm

B/mm

Unit Weight/KG

6000

10

26

8

0.019

6001

12

28

8

0.021

6002

15

32

9

0.026

6003

17

35

10

0.036

6004

20

42

12

0.069

6005

25

47

12

0.075

6006

30

55

13

0.116

6007

35

62

14

0.155

6008

40

68

15

0.19

6009

45

75

16

0.237

6010

50

80

16

0.261

6011

55

90

18

0.388

6012

60

95

18

0.414

6013

65

100

18

0.421

6014

70

110

20

0.604

6015

75

115

20

0.649
62 Series Deep Groove Ball bearings Technical Paramrter

6204

20

47

14

0.106

6205

25

52

15

0.128

6206

30

62

16

0.199

6207

35

72

17

0.288

6208

40

80

18

0.366

6209

45

85

19

0.398

6210

50

90

20

0.454

6211

55

100

21

0.601

6212

60

110

22

0.783

6213

65

120

23

0.99

6214

70

125

24

1.07

6215

75

130

25

1.18

63 Series Deep Groove Ball bearings Technical Paramrter

6304

20

52

15

0.144

6305

25

62

17

0.232

6306

30

72

19

0.366

6307

35

80

21

0.457

6308

40

90

23

0.63

6309

45

100

25

0.814

6310

50

110

27

1.07

6311

55

120

29

1.37

6312

60

130

31

1.73

6313

65

140

33

2.08

6314

70

150

35

2.52

6315

75

160

37

3.02

64 Series Deep Groove Ball bearings Technical Paramrter

6403
17
62
17
0.224
6404
20
72
19
0.40
6405
25
80
21
0.53
6406
30
90
23
0.72
6407
35
100
25
0.92
6408
40
110
27
1.17
6409
45
120
29
1.57
6410
50
130
31
1.88
6411
55
140
33
2.25
6412
60
150
35
2.8
6413
65
160
37
3.44
6414
70
180
42
5.00
6415
75
190
45
5.57
6416N
80
200
48
6.64
6417
85
210
52
8.13
6418
90
225
54
9.8
6419M
95
240
55
6420N
100
250
58
15.4
6422
110
280
65
19
6426M
130
340
78
33.7

Jinan Qinzhou Bearing Co. Ltd. is a Chinese bearing manufacturer which is located in the city of Jinan - the provincial capital of Shandong province, China. The enterprise professional concentrates on manufacturing all kinds of bearings as our own brand QZ, mainly include roller bearings and ball bearings. And we have also set a long-term cooperation with several famous bearing companies in the world. The products we produce have already been sold to all over China and also abroad, the bearing brand QZ enjoys high states in the rolling bearing industry of China and is highly praised by our customers.
With our company's continuously growing for several years, from rough to mature, we have set up a one-stop production line with a daily output of million sets.
Our company goes after the goal of zero defect products, continuously introducing professional equipments and sound detecting instruments, and constantly improving our products' quality. Strict inspection of the products before leaving factory ensures that each batch of products achieve the unified standard.
We have full-scale types of the bearings, which are widely used in engineering machinery, machine tool, car industry, metallurgy, mines, oil industry, electric power supply, railway industry and so on. To be honest, To be professional are our operation principle. We concentrate on providing the most efficient and superior service to our customers. The company has professional sales engineers who can provide the customers with superior pre-sale and after-sale services and also the technology consulting.
We have stable client base all over China through years of operating. The company has stable inventory of all kinds of bearings you need, including deep groove ball bearing, self-aligning ball bearing, cylindrical roller bearing, spherical roller bearing, needle bearing, tapered roller bearing, thrust ball bearing, thrust roller bearing, angular contact ball bearing, knuckle bearing, ceramic bearing, forklift bearing, insert bearing and so on.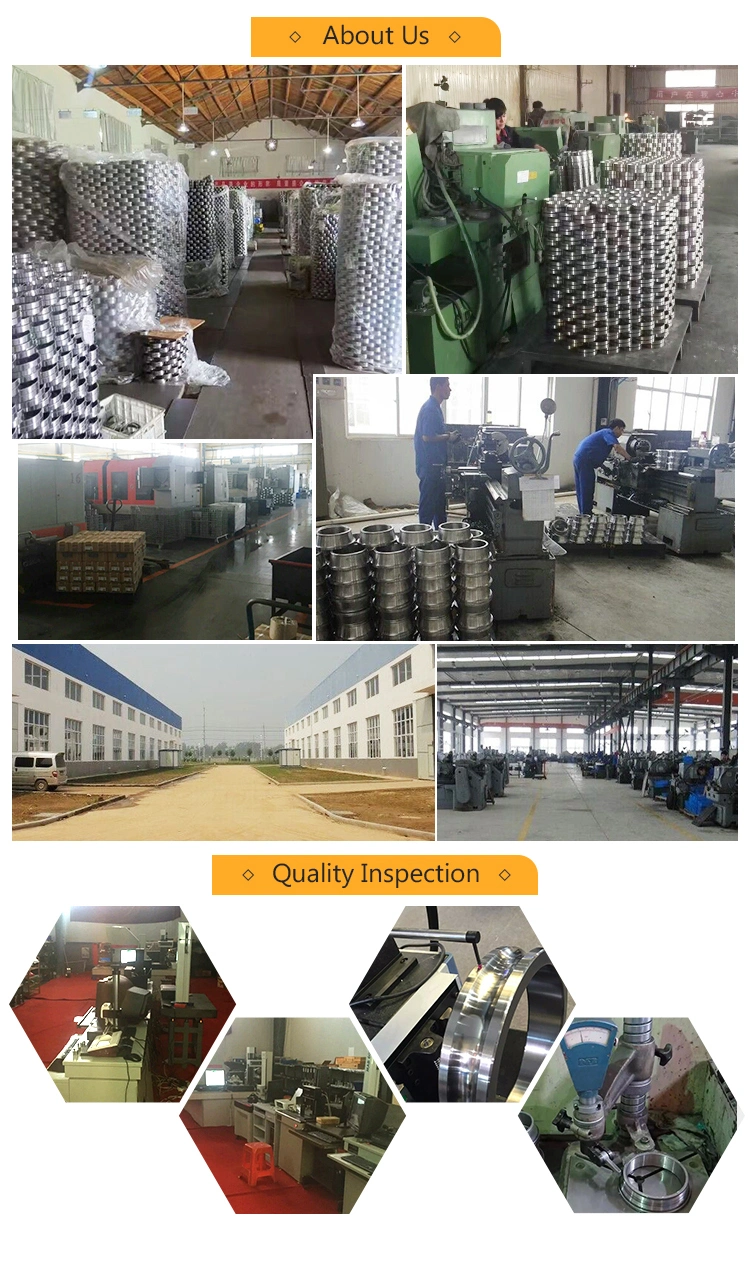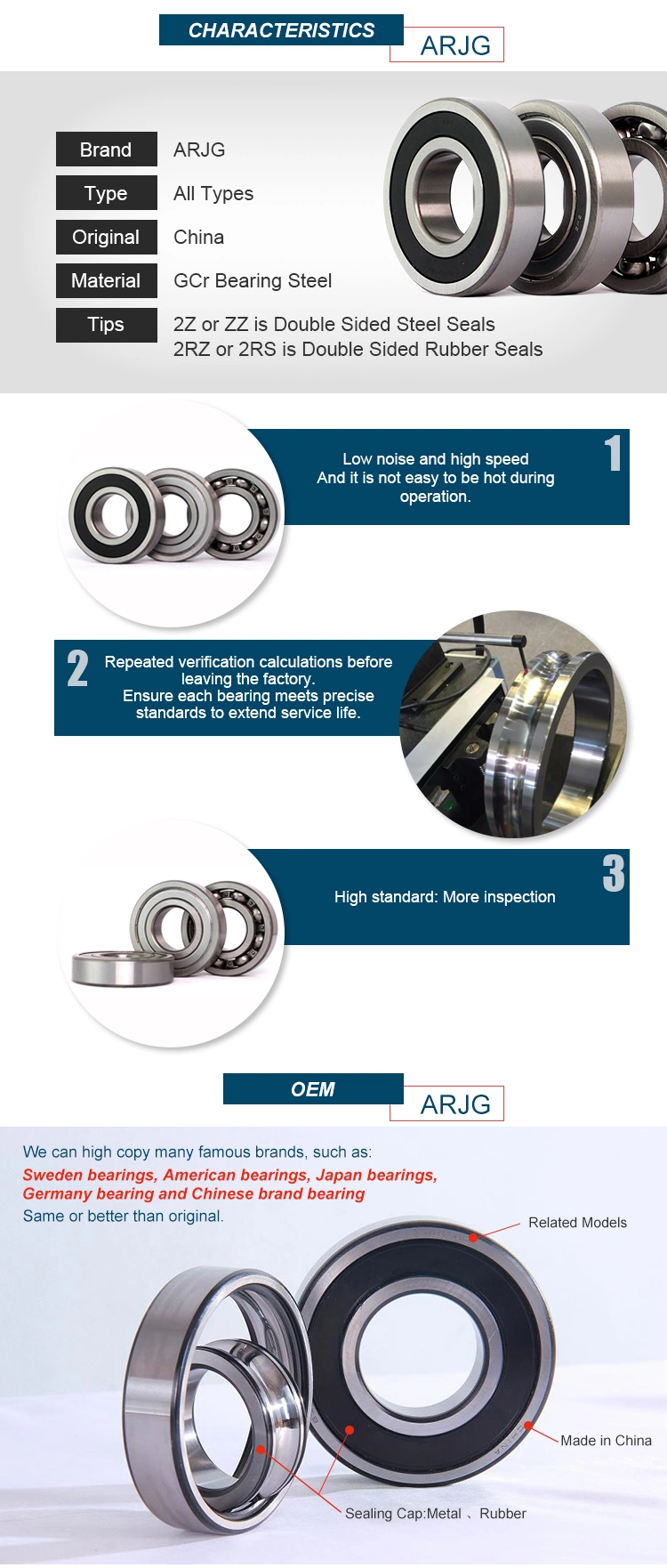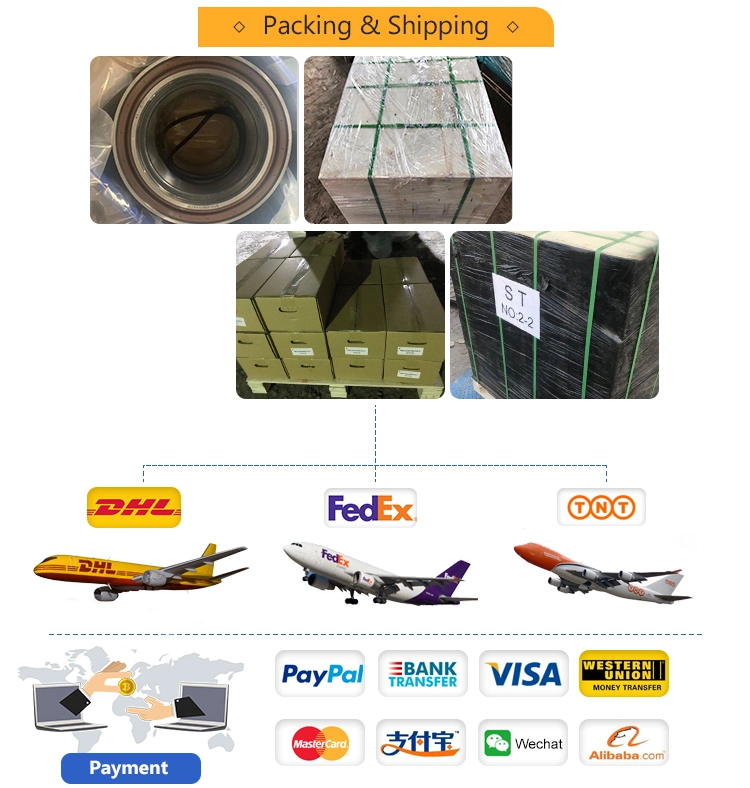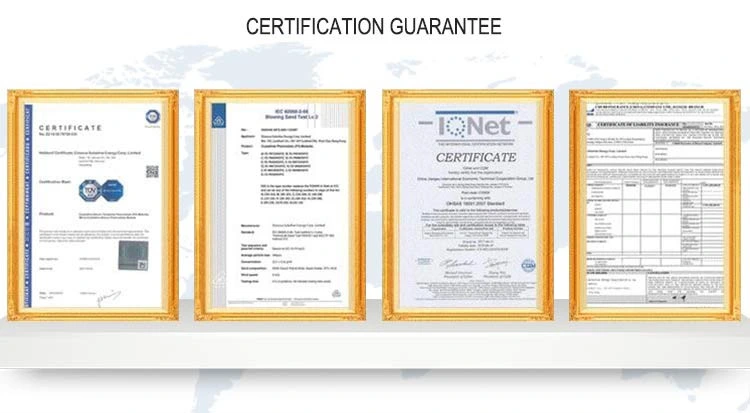 Before-sales service :
1.Offer bearing related consultation about technology and application;
2.Help customers about bearing choice, force analysis, clearance configuration, products' life and reliability analysis;
3.Offer highly cost-effective and complete solution program according to site conditions;
4.Offer localized program on introduced equipment to save running cost
5.Design and develop non-standard bearing to support customers' technology innovation

After-sales service :
1.Offer training about bearing installation and maintenance;
2.Offer guidance about bearing installation, adjustment and testing at site;
3.Help customers with trouble diagnosis and failure analysis;
4.Visit customers regularly and feedback their rational suggestions and requirements to company
Q : Why choose us?
A: a. With experience of about 10 years
b. Strict Inspection and high quality with reasonable price
c. OEM service provided.
d. Delivery products from our factory warehouse, delivery time is short .

Q: What kind of bearing you producted?
A: main products are ball bearing, plastic bearing, ceramic bearing, needle bearings and
parts as per customers' drawings or samples.
Q: When selecting bearings, what should we need to consider?
A: The precision of the bearings (dimension tolerance, loading rate), internal
clearance and hardness under heat treatment, structure of cage and material.

Q:Your product certifications?
A: ISO 9001:2008 , ISO 9001:2000
Q: Can I have a sample order?
A: Yes, we welcome sample order to test and check quality. Mixed samples are acceptable.
Q: What about the lead time?
A:Sample needs 3-7 days, mass production time needs 3-4 weeks
Q:What is your payment method?
A: We accept T/T, PAYPAL or Western Union, credit card or via ALIBABA.