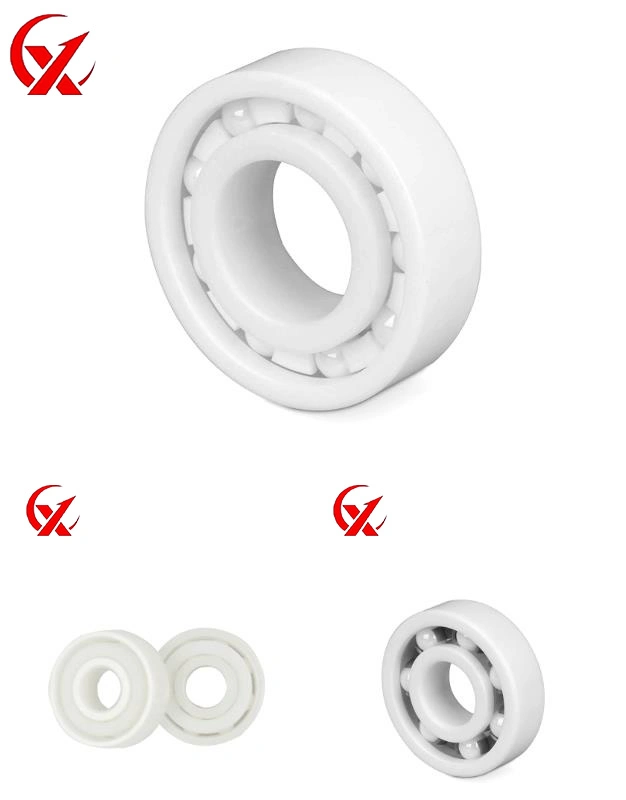 Ceramic bearing
description
Ceramic bearing is an important mechanical foundation.It has better performance than metal bearing, such as high temperature resistance and super strength.
Ceramic bearing Description
| | |
| --- | --- |
| Item | Hot sale ceramic bearing |
| Material | Si3N4,Si3N4, ZrO2, SiC |
| Color | White / black |
| Specification | Full ceramic, or hybrid ceramic |
| Brand name | Chaoxin |
| Origin | China |
| Application | Office equipment, micro motor, skateboard, dental drill, computer cooling fan, etc. |
| Packing | Wooden box or other |
| Delivery | 10-20days |
| Port | Qingdao |
| Payment | L/C, T/T |
| Sample | free |
| OEM, customer's label | acceptable |
Why choose us?


1.Excellent and high quality control,high speed,low noise,long life
2.Prompt delivery
3.Competitive price
4.Small order accepted
5.Customize,Customers' drawing or samples accepted
6.OEM service
7.Professional:12 years manufacture bearing


Certificate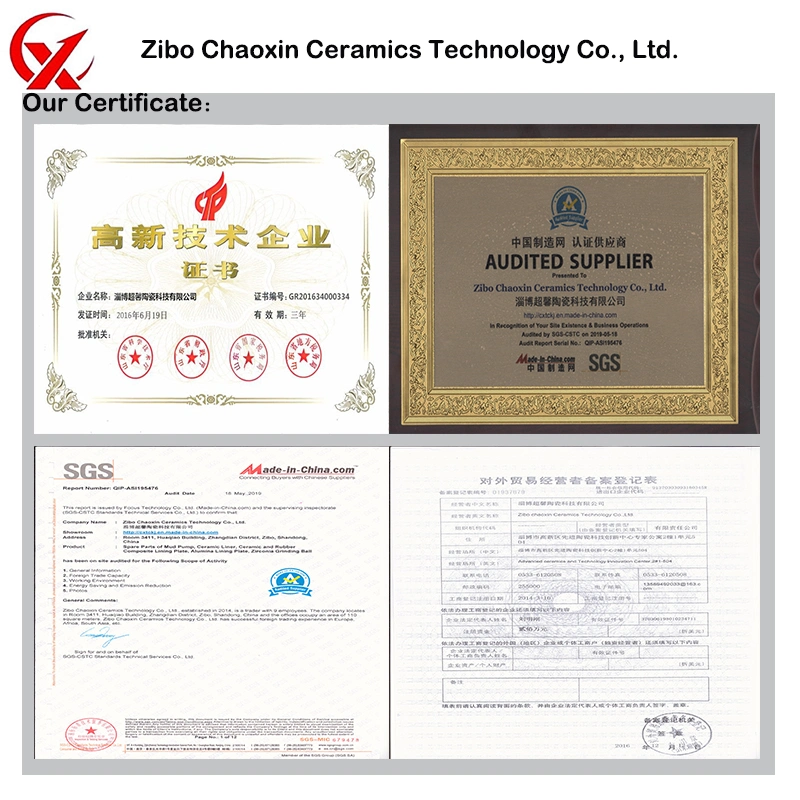 Ceramic bearing
Advantage:
1. High rotation speed and acceleration capacity -- it can operate under the condition of dn value exceeding 3 million, cutting slip, wear and heat can be reduced.
2. Long life, wear resistance -- the fatigue life of all-ceramic bearing is 10-50 times longer than that of all-steel bearing, and the life of mixed ceramic bearing is about 3-5 times longer than that of all-steel bearing.
3. Little lubrication required - ceramic materials have low friction coefficient. Ceramic bearings lubricated with oil still have no less lubrication capacity than conventional lubricants commonly used in steel bearings when the lubricating oil becomes thin or lean.
4. Corrosion resistance - ceramic materials are inert, so they are more resistant to corrosion and wear.
5. High rigidity - due to the high elastic modulus of ceramic material, its rigidity is 15-20% higher than ordinary steel bearings.
6.High temperature resistance - all-ceramic bearings can work at temperatures above 500C.
7. Non-magnetic non-conductive - ceramic bearings are not subject to magnetic or electrical damage.
Ceramic bearing
Application
In recent years, ceramic bearings have been widely used in various fields.Aerospace, navigation, nuclear industry, petroleum, chemical industry, qingfang industry, machinery, metallurgy, electric power, food and other fields need to work under high temperature, high speed, strong corrosion, dry friction and other special working conditions.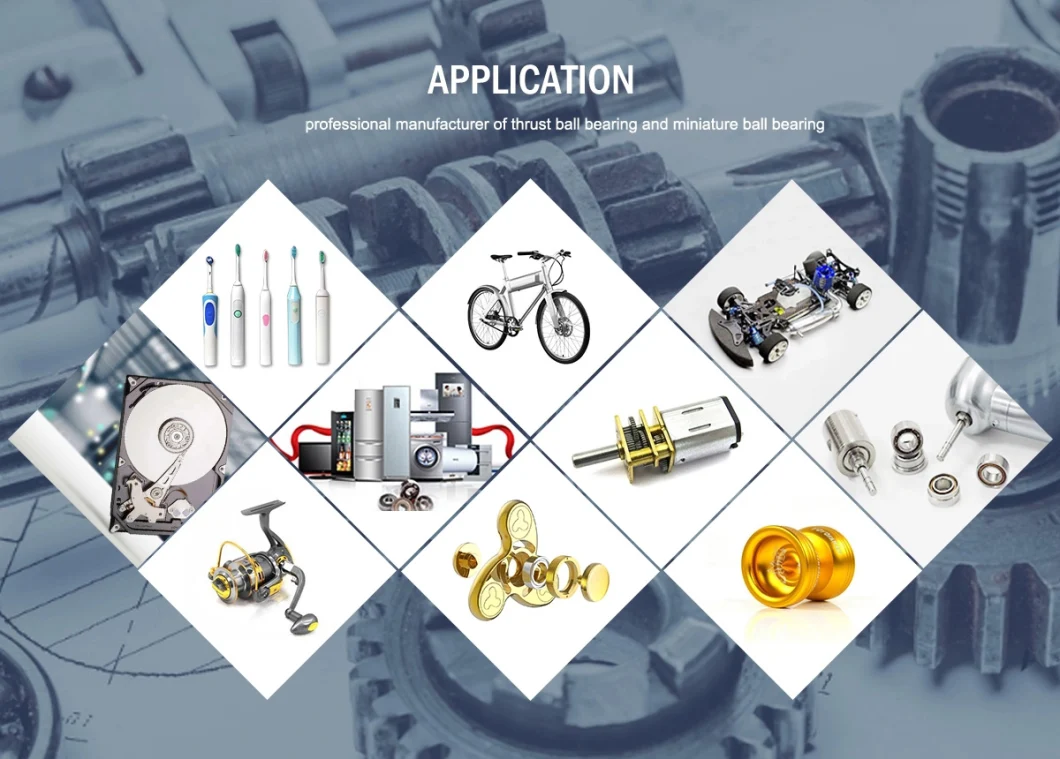 Work process

Other products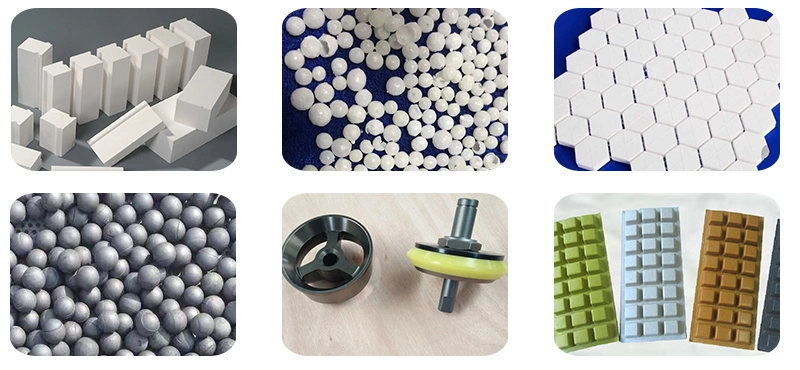 Company Show
Zibo Chaoxin Ceramics Technology Co., Ltd. as a new and hi-tech ceramic manufacturer with excellent abilities of technology research, manufacture and distribution, is located in Zibo National New and High-tech Industrial Development Zone in Shandong Province, China.
We mainly produce various kinds of fine ceramic products, which in material of zirconium oxide (ZrO2), alumina (Al2O3), zirconium silicate (ZrSiO4), mullite (A3S2) and composite oxide ceramics. Products include ceramic grinding ball(diameter 0.3mm~30mm), Ceramic Liner(mud pump spare part), Ceramic Plunger(oil pump spare part), Alumina Lining Bricks(ceramic ball mill machine), Wear-Resistant Sleeves, Wear-Resistant Lining Tiles/Mat, ball mill machine, Cyclone, and chemical ball, etc.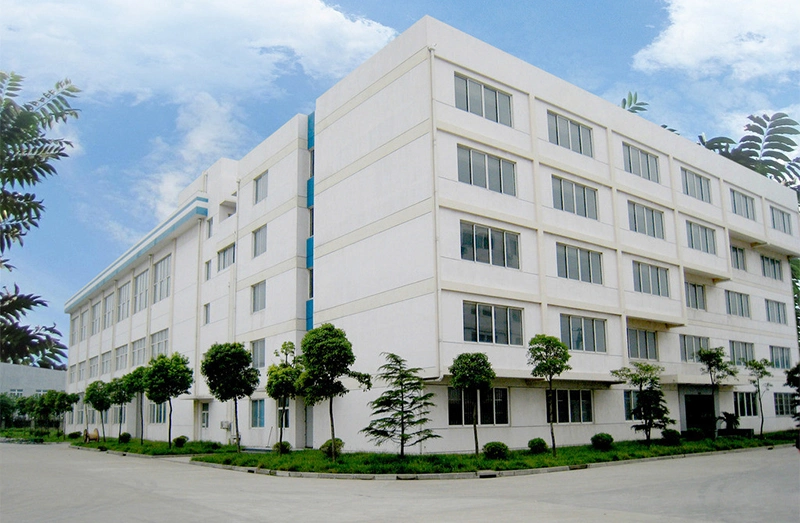 Factory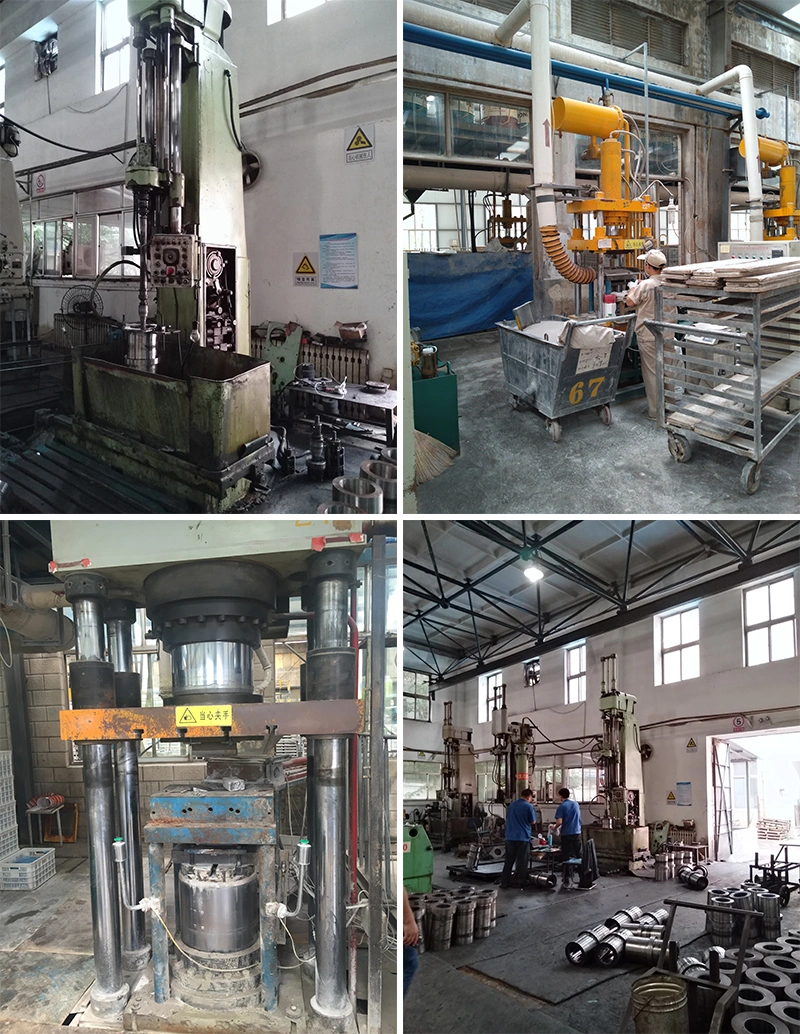 Company visit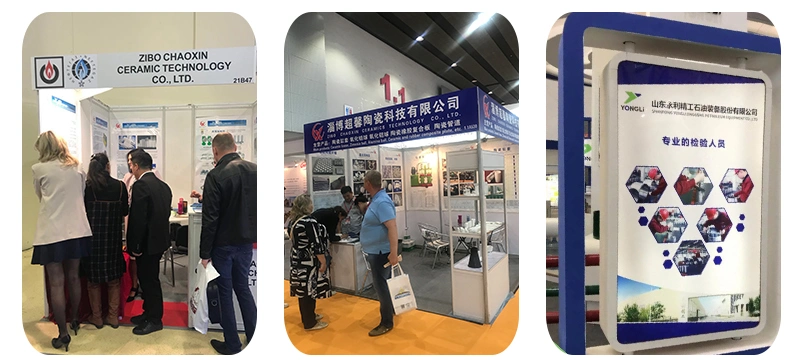 Packing & Delivery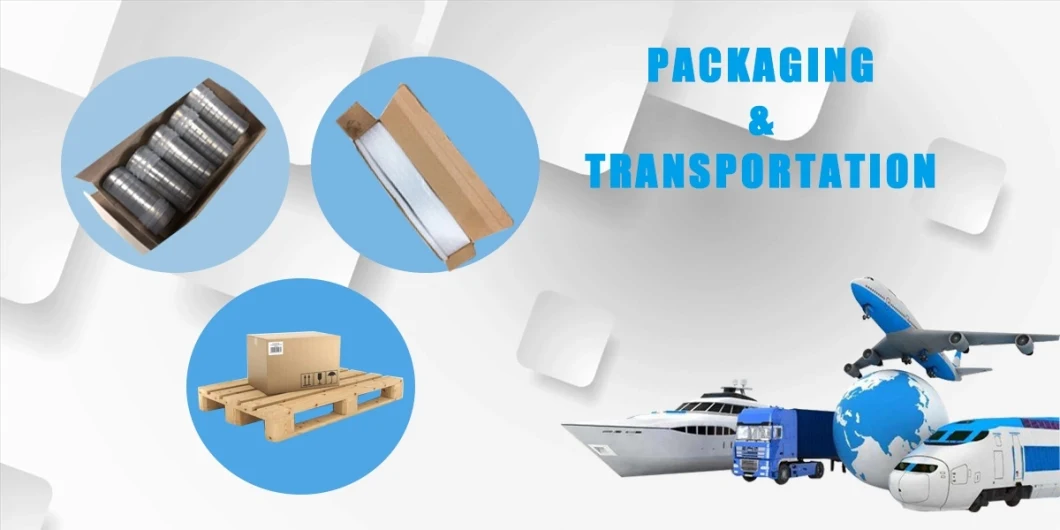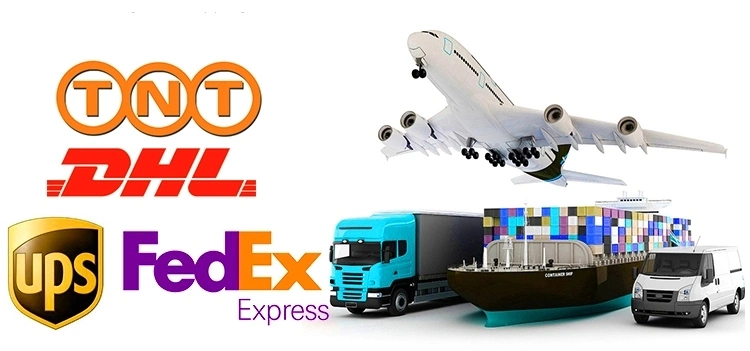 FAQ
1.Q: What is the packaging of the product?
A: Depending on the situation,generally fumigation-free tray
2.Q: Production cycle?
Different products should be different can you give a rough range? Such as 3-14 days or 7-30 days
3.Q: Product lead time
3-7 days, a large number of 7-15 days Delivery is generally 5-15 days except for stock and drawing customization. The spot generally uses the payment voucher as the delivery date, and the customization
may be delivered within 15-35 days according to the actual sItuation